Recent News
Welcome to Protech Industrial Co., LTD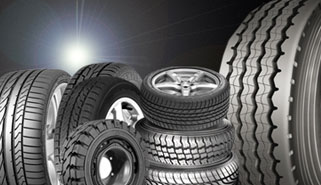 Protech Industrial Co., LTD is one of professional tyre suppliers located in Qingdao China.
Our products cover Truck & Bus Radial tyre (TBR), Passenger Car Radial tyre (PCR), Ultra High Performance tyre (UHP), Light Truck Radial tyre (LTR), Trailer tyre, Off-The-Road tyre (OTR), Agricultural tyre, Industrial tyre, Wheels.

Protech products have been DOT ECE ISO GCC certified. As growing up, nowadays we are not only supply China produced tyres but also big brands. More important, we are doing any efforts to improve ourselves to satisfy clients.